We are a full service family law firm handling trials, premarital agreements and mediation agreements. Matters handled are: all aspects of divorce and legal separation including division of community property, child custody, child visitation, valuation of businesses, child support, spousal support, request for attorney's fees, domestic violence restraining orders, same sex and registered domestic partner divorces, annulments, paternity actions, stepparent adoptions and guardianships.
"Cheri Kadotani is extremely knowledgeable, thorough and meticulous! I would refer anyone that I know going through any family law issues to her."
There are many issues that arise when there is a request for a divorce. Experience matters when deciding how to proceed.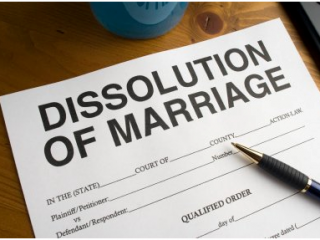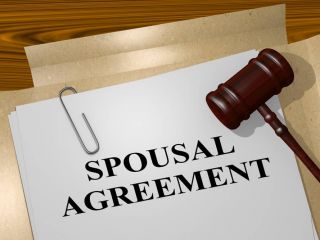 The court has wide discretion to set the amount of spousal support and there are many ways to argue the factors that benefit a party's position
The best interests of the child are what the court will consider in deciding where the child will live and how the child will be cared for.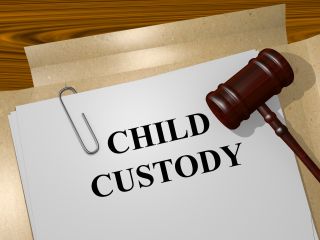 Calculation of the amount of child support requires knowledge of the law, computer software and experience at court.
"We retained Cheri Kadotani to represent us in a legal battle for guardianship of our 2-year old granddaughter. When the case finally got to trial, Cheri made quick work of the opposition. Her fees were reasonable and she handled the case with outstanding professionalism and tenacity. We most highly recommend her for any issue especially those involving family services."
DIVISION OF PROPERTY
There are many different types of property that need to be examined to determine what rights each party has to the assets and responsibility for the debts




ATTORNEY'S FEES & COSTS
The court has the authority to order the payment of the other party's attorney's fees and costs depending on the circumstances of the case.
MEDIATION
Sometimes resolving conflict can be achieved by understanding that there is a value in being able to decide issues on your own, giving you control over the outcome. Mediation can accomplish a resolution in a quick and less costly way while maintaining civility in the relationship between the parties.
RESTRAINING ORDERS
The consequences of the issuance of a restraining order are serious so legal advice and representation are very important.


"Ms. Kadotani has the astute ability to listen, and explore facts, and present a compelling case. She possesses a fine legal mind blended with a personal touch of compassion and sense of right. She has been a blessing in a very daunting and confusing system that needs a person with leadership skills and a heart. Cheri Kadotani is all aces on every account."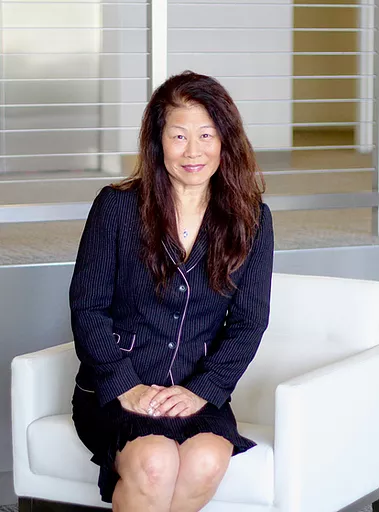 ASSOCIATIONS
Past Board member of Orange County Asian American Bar Association

Past Board member and President of Orange County Japanese American Lawyers Association

Past Co President and Board Member of Medellas a charitable organization

ACHIEVEMENTS
Served as temporary Judge in Los Angeles Superior court

​ Practicing law since June 1985

​ AV rated by Martindale Hubbell

​ Trial and appellate attorney for a party in a California Supreme Court case Marriage of Simpson (1992) 4 Cal 4th 225
From major cases to legal questions, we are here to help.

500 N. State College Blvd. #1100
Orange, CA 92868
ckadotani@lawyer.com

Phone: 714.634.4303
Fax: 714.442.6607
©2021 by Law Office Of Cheri Kadotani. Website by Web Precision.